CONTACT ME!
Please fill out my contact form below or contact me directly through my e-mail kim@kimchapmanweddings.com or call me at (207) 939-6542
Thank you for visiting and I look forward to connecting with you!
CALL ME (207) 939-6542 Twitter to TWEET
JOIN MY FACEBOOK BIZ PAGE Pinterest me SOME IDEAS!
Instagram FOR FUN! E-MAIL ME DIRECTLY!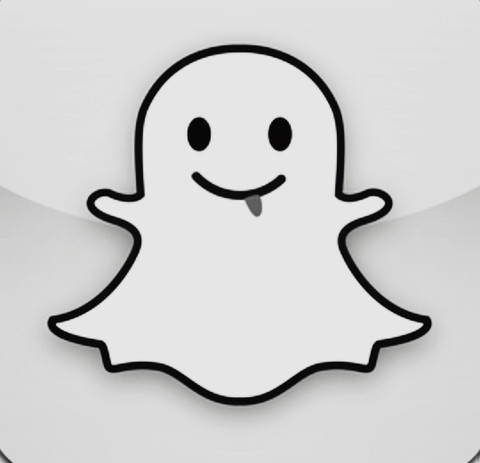 SnapChat (I'M NEW!)
UN: KimChapmanPhotop