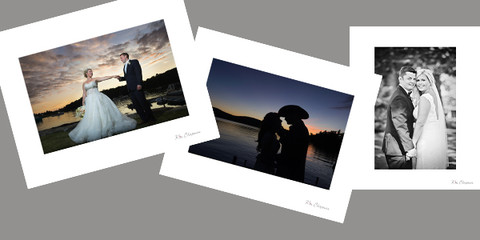 Wedding Photography Pricing
As much as I would like to put my pricing on my web-site (and I have before) it's very hard to do. First, my pricing heavily depends on the time of year, day of the week and location of your event. Also, I tend to discount last minute weddings or dates that don't tend to be popular even in the high season (and definitely in the low season) So PLEASE take the time to fill out my contact form and I will get back to you with a quote as soon as possible as soon as I see your date and your location.
Wedding photographers can be broken down into 4 categories; budget, moderate, upscale and luxury. Budget Photographers run under $1000, and are usually just starting out. Moderate photographers average between $1000 and $3000 and upscale photographers between $3000 and $5000. Luxury photographers start at $5000 and go upwards of $10,000. Believe me when I say you get what you pay for. My weddings have been everything from moderate to luxury....depending on what I mentioned above and whether or not you are getting albums, parent albums and/or engagement shoots or rehearsal dinner coverage etc.
Investing in a good photographer that knows everything technically and is a true artist, is the best thing that you can do to preserve your beautiful wedding day for generations to come. After all, the photos are the only thing you will have left at the end of the day... other than your spouse of course! And remember, "nobody remembers the chicken!"
I'd LOVE to work with you so please hit my CONTACT ME page! :)